Breach of Contract
Las Cruces & Southern New Mexico Contract Dispute Attorney
Contracts are the foundation of business. If these contracts, or agreements, are broken, a breach of contract has occured. As soon as a contract dispute arises, it is wise to contact a breach of contract lawyer at The Furth Law Firm, P.A.
The causes of contract disputes vary, and can be the result of several factors, including: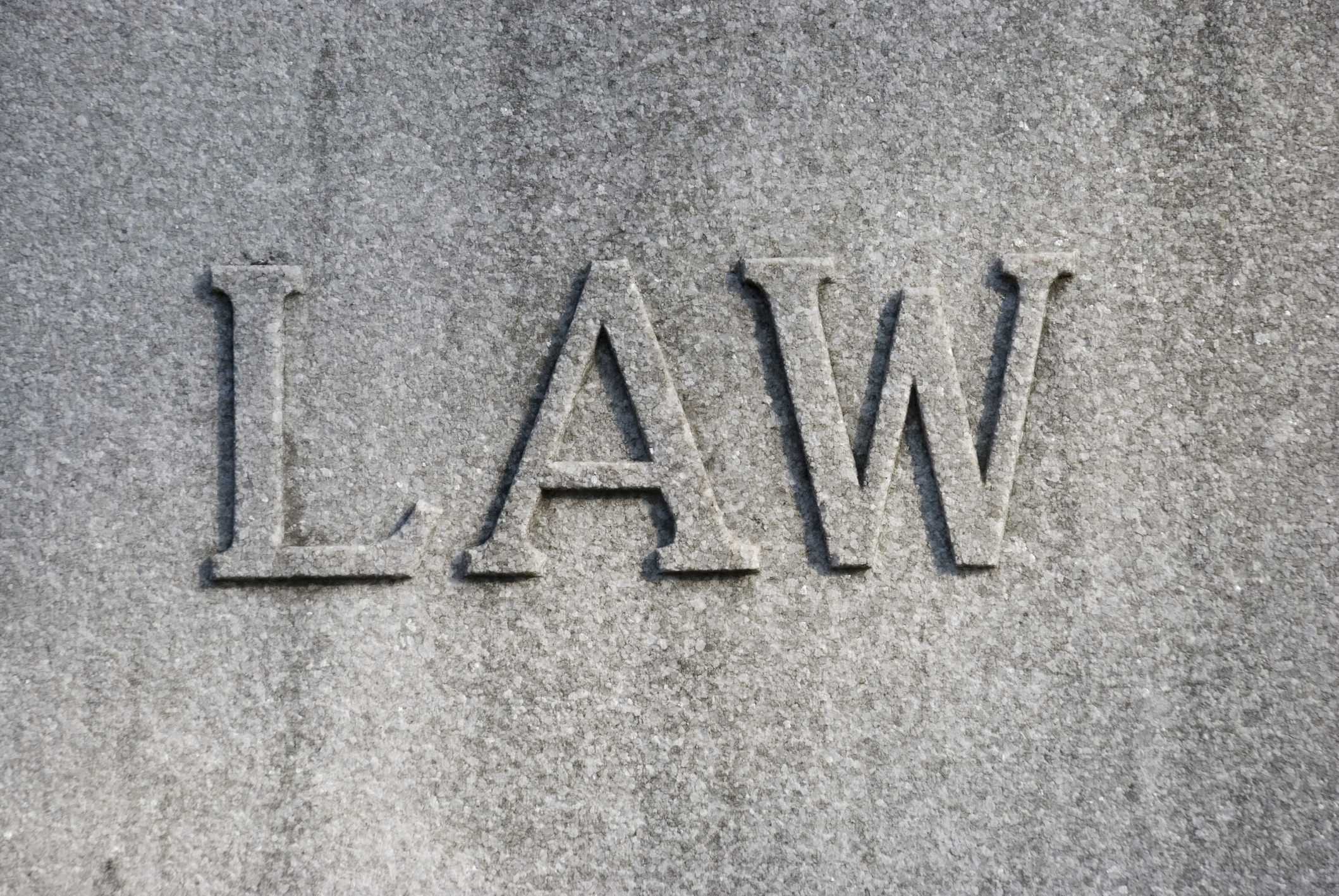 Confidentiality or non-compete clauses

By-laws or other operational documents

Unfair Competition Claims

Leasing agreements

Buy-sell agreements

Service agreements

Warranty or guarantee disputes
If these or any other causes have led to a breach of contract dispute, do not hesitate to contact an attorney at The Furth Law Firm, P.A. We pride ourselves on providing the sound legal advice and quality representation needed to ensure a quick and successful resolution to your dilemma.
The single most common business law dispute we see in our practice deals with breaches of employment contract or improper termination. Unless there is a finite time specified in a contract, employment is considered 'at-will.' At-will employment may be terminated at any time by either the employer or the employee. We can review your contract and advise you on the legality of the document as well as explain the fine print details in plain language.
Contact Us
If you have questions regarding breach of contract, contact the New Mexico office of The Furth Law Firm, P.A. to schedule an appointment with an attorney.