Family and Medical Leave Act (FMLA) Violations
Las Cruces & Southern New Mexico Family and Medical Leave Act Attorney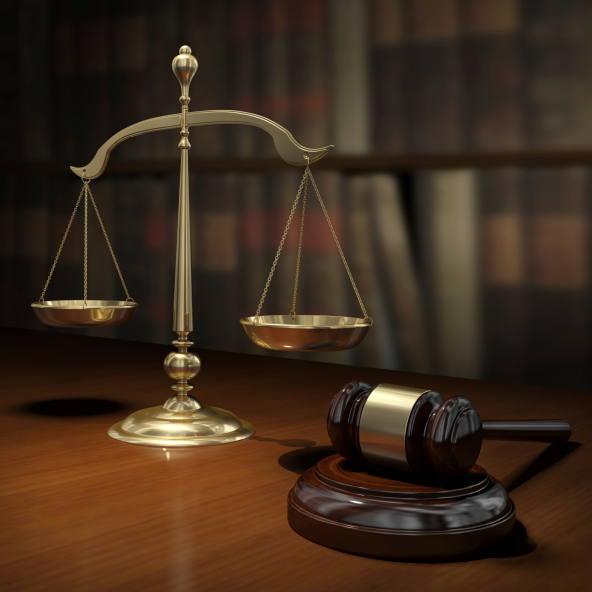 Are you concerned you will be terminated if you miss another day of work due to illness or family emergency? If you and your employer meet certain requirements, you can qualify for protection under the federal Family and Medical Leave Act (FMLA).
If your company employs 50 or more people, and you have worked at least 1250 hours within the past year, you are allowed to take up to 12 weeks off under the FMLA. This protection guarantees your employer will bring you back in the same or equivalent position when you return to work.
You might find yourself in need of a Las Cruces FMLA violations lawyer from The Furth Law Firm, P.A. if your employer takes one of several actions, including:
Denying you the option of taking an FMLA leave even if you meet the qualifications

Terminating you following your request to take an FMLA leave

Terminating or demoting you while on leave

Refusing to bring you back to the company in the same or equivalent position when your leave is over

Holding your leave against you on a performance review
Many situations qualify for protection under the FMLA, including:
Maternity leave

Adoptions

Illness that prevents you from doing your job

Illness of a family member who depends on you for care
If your employer has violated your rights, contact The Furth Law Firm, P.A. for an initial consultation. The above lists reflect the most common circumstances when an employer might violate your FMLA rights, but if you have suffered through any other situation, we encourage you to contact us today.
Contact Us
If you have questions regarding FMLA violations, contact us to schedule an appointment with an attorney.