Civil Litigation
Las Cruces & Southern New Mexico Civil Litigation Attorneys
Civil litigation, as opposed to criminal defense, is the legal process of dispute resolution between private individuals, agencies, businesses or any combination of those parties. In most situations, these disputes involve some sort of monetary compensation. If you need a Las Cruces civil litigation attorney, contact The Furth Law Firm, P.A.
The Furth Law Firm, P.A. provides legal advice and representation to residents of communities in New Mexico and Texas through many aspects of civil litigation, including: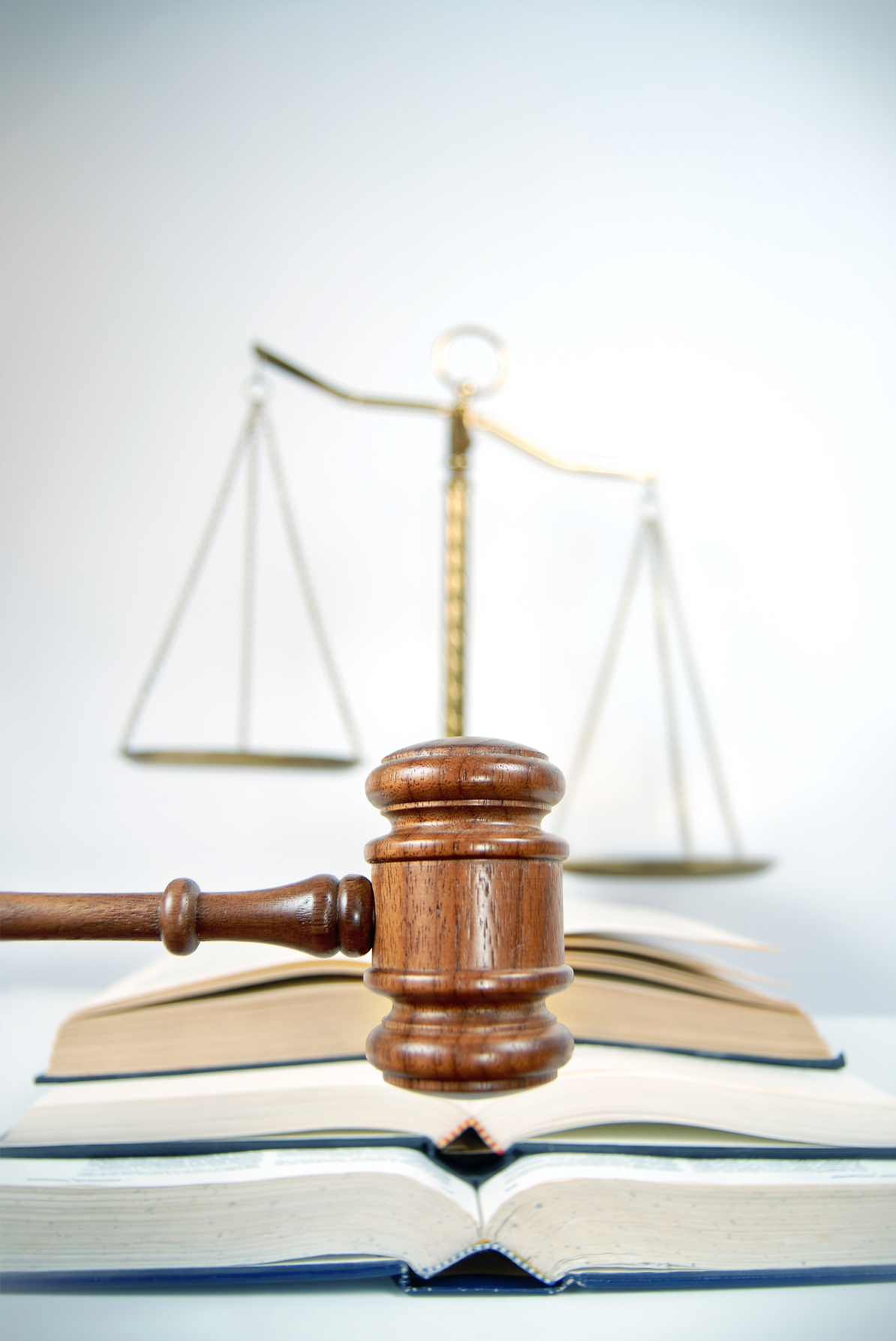 Employment law: FMLA violations, ADA violations, sexual harassment, discrimination and wrongful termination.

Business disputes: breach of contract, conflicts of interest, and unfair competition claims.

Personal injuries: car accidents, truck accidents, pedestrian accidents, slip-and-fall accidents and other forms of premises liability.

Wrongful death: losing a loved one due to the carelessness of another individual, you might be able to file a wrongful death lawsuit.

Product liability: manufacturing defects, design defects or faulty instructions.

Construction defects: a construction or remodeling project gone wrong. The use of shoddy materials, poor performing sub-contractors or manufacturing errors can lead to disastrous accidents.

Bad Faith Insurance Litigation: when your insurance refuses to provide coverage wrongfully.
Our firm is skilled in a variety of civil litigation cases. We are committed to reaching a successful resolution in a quick and cost-effective manner. You can trust our attorneys to provide you with an honest assessment of the strengths and weaknesses of your case. We will work diligently to defend your rights and fight for the full and fair monetary compensation you deserve.
Contact Us
If you have questions regarding civil litigation, contact the New Mexico office of The Furth Law Firm, P.A. today to schedule an appointment with an attorney.