Wrongful Termination & Promotion Passover
Las Cruces & Southern New Mexico Wrongful Discharge Attorney
Guidelines such as the Americans with Disabilities Act (ADA), Family and Medical Leave Act (FMLA) and Title VII of the Civil Rights Act of 1964 protect employees. If your rights have been violated, contact a Las Cruces wrongful termination lawyer at The Furth Law Firm, P.A.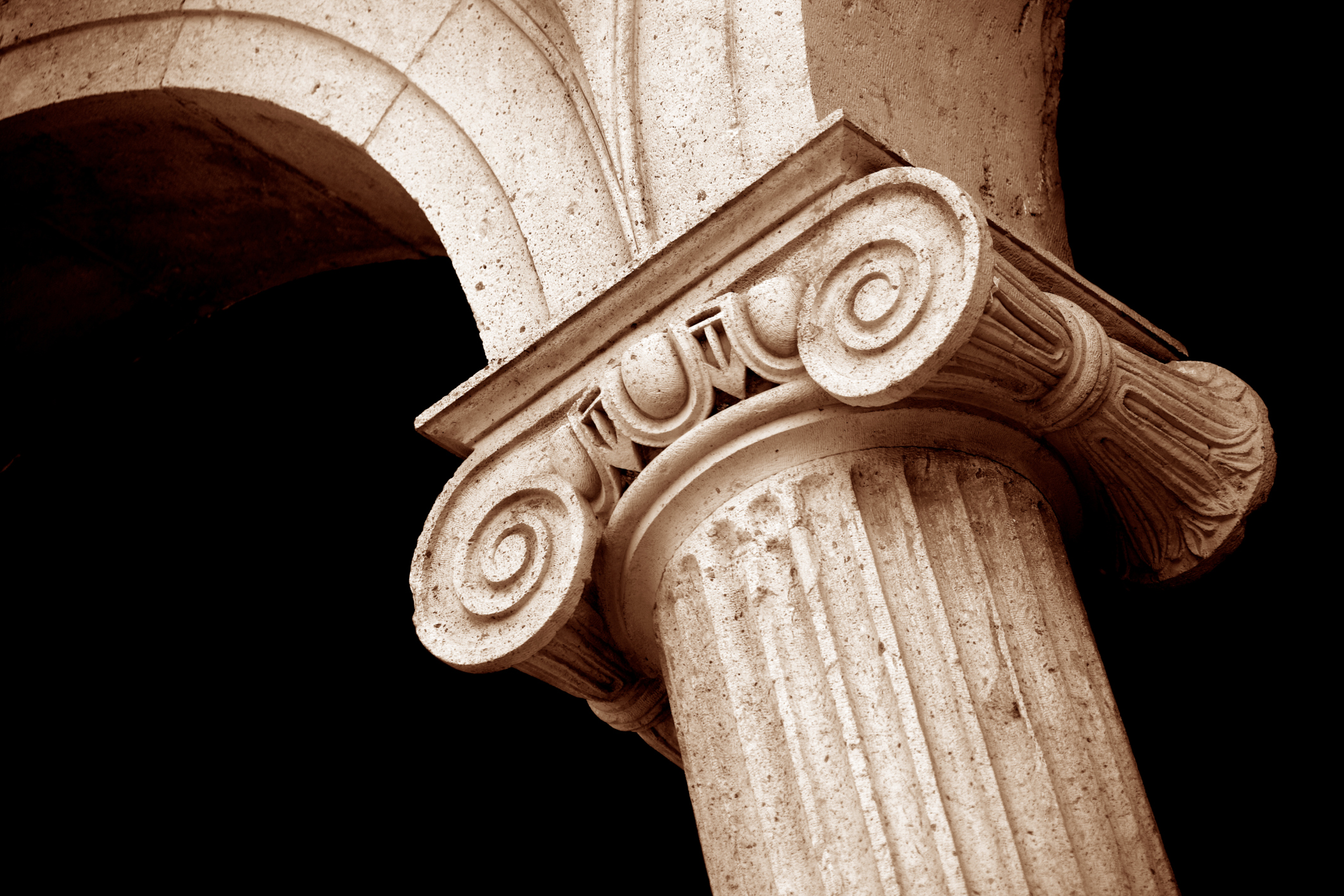 Most employment is considered "at-will." Employers will typically stand behind this phrase and attempt to convince you they have the legal right to terminate your employment for any reason or for no reason at all. While it is true employers have a great deal of control in deciding whom they keep on staff, they still have to follow the law.
Several situations can result in an individual being wrongfully terminated, including:
Terminated after requesting a leave of absence under the FMLA

Terminated while on FMLA leave

Fired in retaliation for complaining about legal violations such as unsafe workplace conditions, failure to pay overtime or failure to pay back wages

Fired after requesting reasonable accommodations as specified in the ADA

Terminated or denied a promotion based on your age, race, gender, religion, disability or national origin

Terminated in retaliation for refusing to follow a directive that required you to break the law
If you were terminated or denied a promotion based on any of the above situations, contact an attorney who will fight to protect your rights. The Furth Law Firm, P.A. has a great deal of experience defending employees who were terminated wrongfully .
Contact Us
If you have questions regarding wrongful termination and promotion passover, contact the New Mexico office of The Furth Law Firm, P.A. to schedule an appointment with an attorney.