Discrimination and Retaliation
Discrimination
Employees are legally protected from unlawful discrimination. Unfortunately, not all companies and managers adhere to the law. If you are a victim of discrimination or retaliation, it is best to get an attorney involved as soon as possible.
The Furth Law Firm, P.A. believes in protecting employee's rights, as you can see by examining our past success. We feel our past success against companies will help us prepare for your case. We will fight vigorously to protect you and ensure you are treated fairly.
If you have been a victim of discrimination, call us today. Wrongful discrimination may include: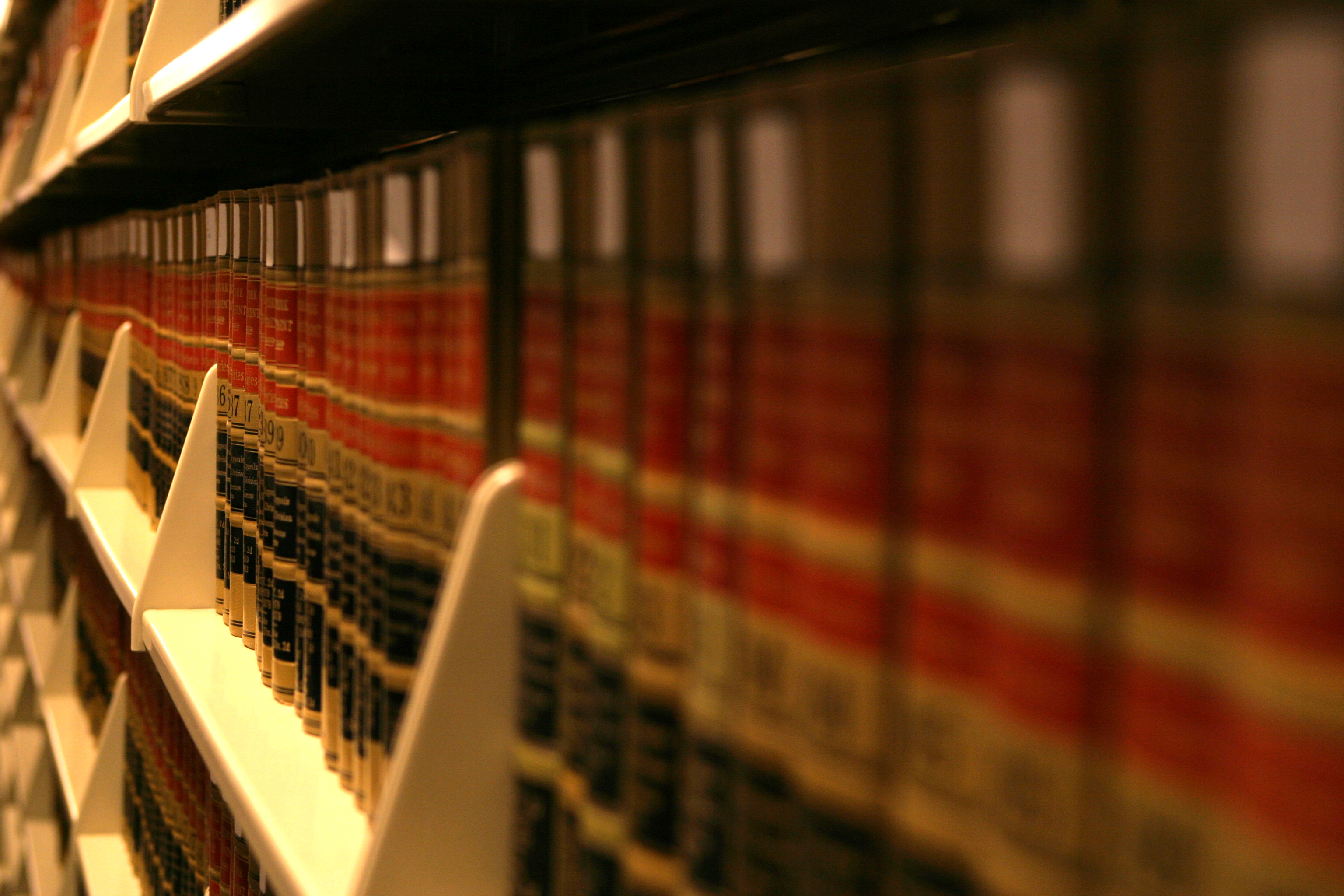 Age

Race

Gender

Sexual orientation

Religion

Disability

National origin

Pregnancy

Marital status
This does not represent a complete list of protected categories. If you feel you were mistreated, denied a promotion or terminated based on factors outside of your work performance, we encourage you to contact a lawyer at The Furth Law Firm, P.A.
Retaliation
In many situations, doing the right thing or requesting considerations that are federally guaranteed can lead to your supervisor or company retaliating against you. Some of these protected situations can include:
Retaliation can come in many forms, including:
Wrongful termination

Demotion

Denial of a promotion or other career advancement opportunities

Write-ups or performance improvement plans without proper justification

Use of schedule as a punishment tool
If you have been retaliated against in the workplace, contact an attorney immediately. Having a lawyer on your side evens the playing field.
Contact Us
If you have questions regarding workplace discrimination and retaliation, contact the New Mexico office of The Furth Law Firm, P.A. to schedule an appointment with an attorney.