Product Liability
Product Liability Attorney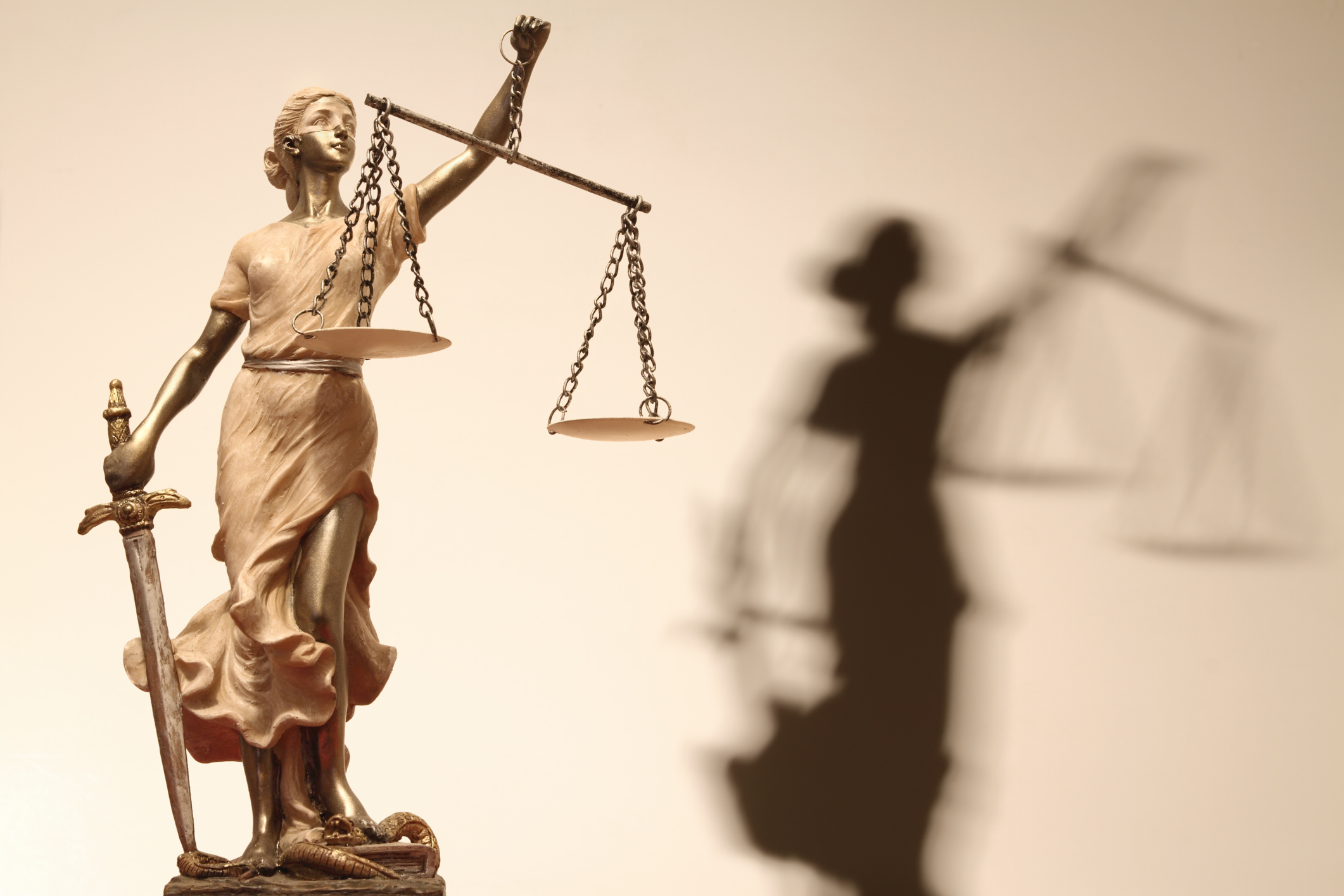 Consumers purchase products with the implicit understanding that they have been properly designed, manufactured and tested. Unfortunately, defects or production errors can lead to serious injuries.
Product liability lawsuits can result in injuries ranging from cutting yourself while opening faulty packaging to catastrophic injury or death caused by the tires or seatbelts failing in your motor vehicle. If you or a loved one have suffered an injury caused by a product defect, contact the New Mexico office of The Furth Law Firm, P.A. to schedule a initial consultation.
Products can cause injuries in many different ways, including:
Manufacturing defects: Problems due to errors in the manufacturing process. For example, injuries may occur if corners are not properly rounded off or screws are not tightened all the way.

Design defects: A product created or designed without special consideration to the consumer, leading to injury. Perhaps the design of a product fails to recognize sharp edges, exposed staples or missing safety features.

Packaging or marketing defects: Problems typically centered around the final product that you see on the store shelves. If there are misleading promises made by statements on the packaging, defective or unsafe packaging, or incorrect or hard to understand instructions, the consumer might suffer injuries.
If you have suffered an injury due to Product Liability, we encourage you to contact us immediately.
Contact Us
If you have questions regarding injuries caused by product liability, contact the New Mexico office of The Furth Law Firm, P.A. to schedule an appointment with an attorney.