Construction Defects
Las Cruces & Southern New Mexico Home Defect Claim Attorney
Moving into a newly constructed home or seeing a contractor complete a remodeling project should be a happy event. Unfortunately, these situations can be marred by injuries or a never-ending stream of problems caused by sub-standard work.
If you have moved into a new home, and begin to realize something is wrong with the work, you should contact a Las Cruces construction defect lawyer with The Furth Law Firm, P.A. In these situations, time is of the essence. It is better to react quickly and hold the contractor accountable for his or her work.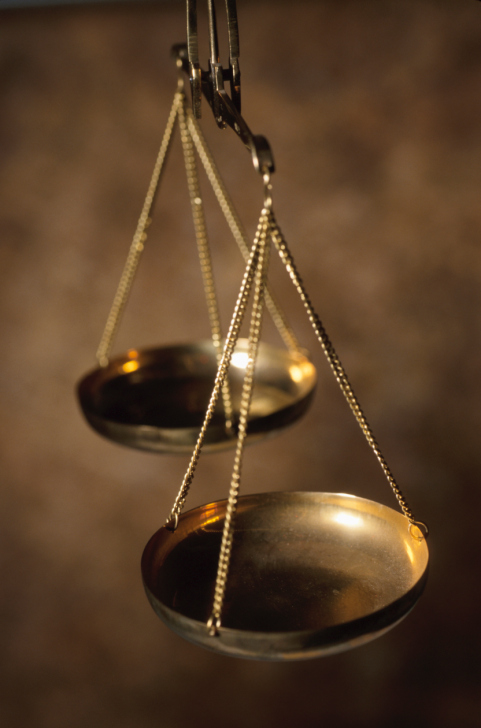 Many issues can lead to construction defects in your new property, including:
Shoddy materials

Building code violations

Sub-performing contractors

Manufacturing errors in materials
There are several symptoms of remodeling or construction defects, some of which include:
Mold

Water seepage at windows or ceiling

Cracks in walls or foundation

Plumbing leaks
It can be difficult for a homeowner to get a response from a contractor regarding construction defects. They were able to take your money, but when a problem arises some contractors are suddenly too busy to help you. This is when you need to get your attorney involved. Having a lawyer on your side forces your contractor to take your problems seriously and react quickly.
Contact Us
If you have questions regarding construction defects, contact the New Mexico office of The Furth Law Firm, P.A. today to schedule an appointment with an attorney.