Blog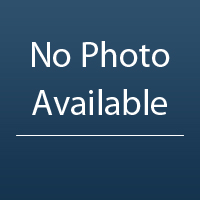 The New Mexico Court of Appeals has affirmed in total a judgment totaling $1,673,308.80 for a Furth Law Firm client in a New Mexico Whistleblower Protection Act case. The Furth Law Firm (along with co-counsel Dixon Scholl Carrillo), obtained a verdict and judgment after a seven day jury trial. Defendant ... Continue Reading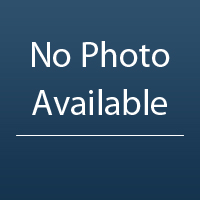 We are investigating this issue. If you or someone you know used Johnson & Johnson talcum powder and suffered injuries from doing so, please contact our firm at 575-522-3996.
https://www.cnbc.com/2017/08/22/record-417-million-award-in-lawsuit-linking-baby-powder-to-cancer.html

The NMHRA has prohibited discriminatory practices by employers and their agents since 1969.[1] Among other things, the NMHRA makes it unlawful for an employer to discriminate in terms of hiring, firing, promotion, demotion, compensation, terms, conditions, or privileges of employment against any person due to their membership in a protected ...
Continue Reading

New Mexico has a specific statute allowing for liability against parents for the malicious or willful acts of their children. See NMSA § 32A-2-27.
Under NMSA § 32A-2-27(A):
Any person may recover damages not to exceed four thousand dollars ($4,000) in a civil action in a court or tribunal of competent ... Continue Reading


Subscribe
Categories
Archive